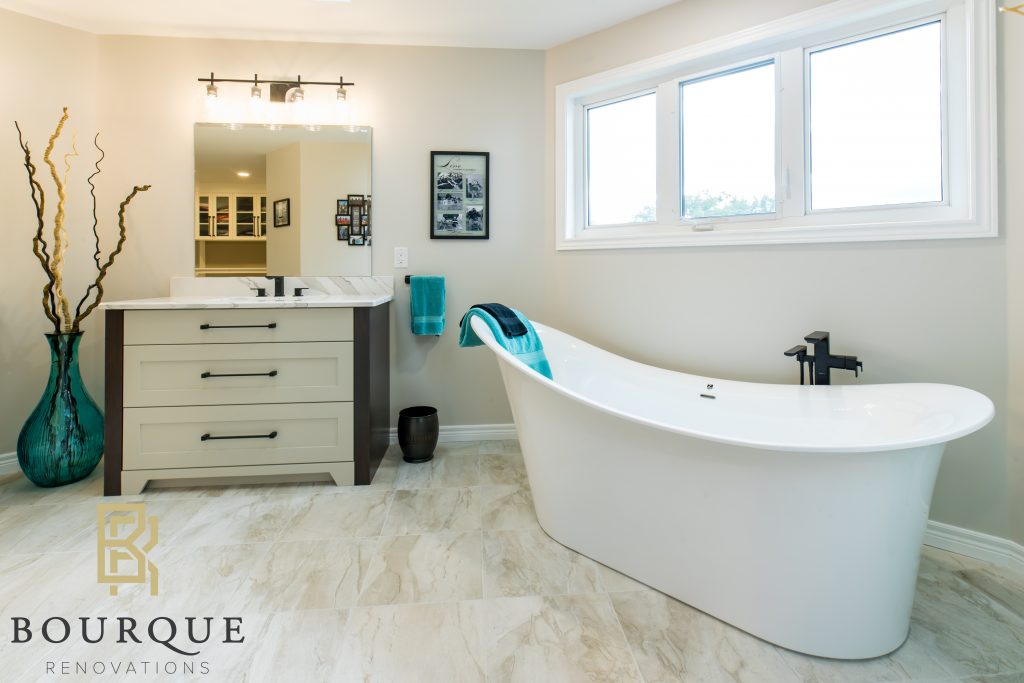 Design must always take into consideration the rest of your home, and with most homes having more than one bathroom, the challenge is to keep each one unique.
We pride ourselves on never taking the same design approach to any two bathrooms and ensuring each one has its own identity.  With so many elements and considerations – from flooring and walls, cabinetry and countertops, tubs and showers – the options are endless, leaving you assured that each space will be unique and a pleasure to use.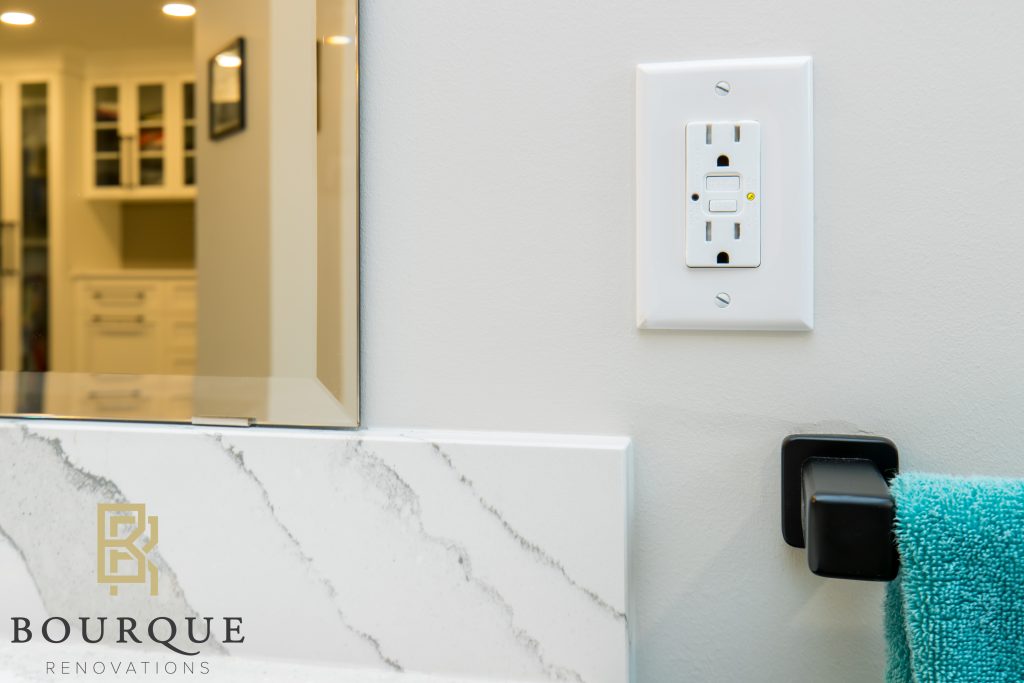 Whether it is a family bathroom, ensuite or powder room, we always start by considering how and by whom the bathroom will be used.  We never overlook the practical details and keep what is necessary within easy reach.  
We ensure that the practical consideration – everything from storage to power supplies – are central in the design and adapt your bathroom to fit your routine, not the other way around.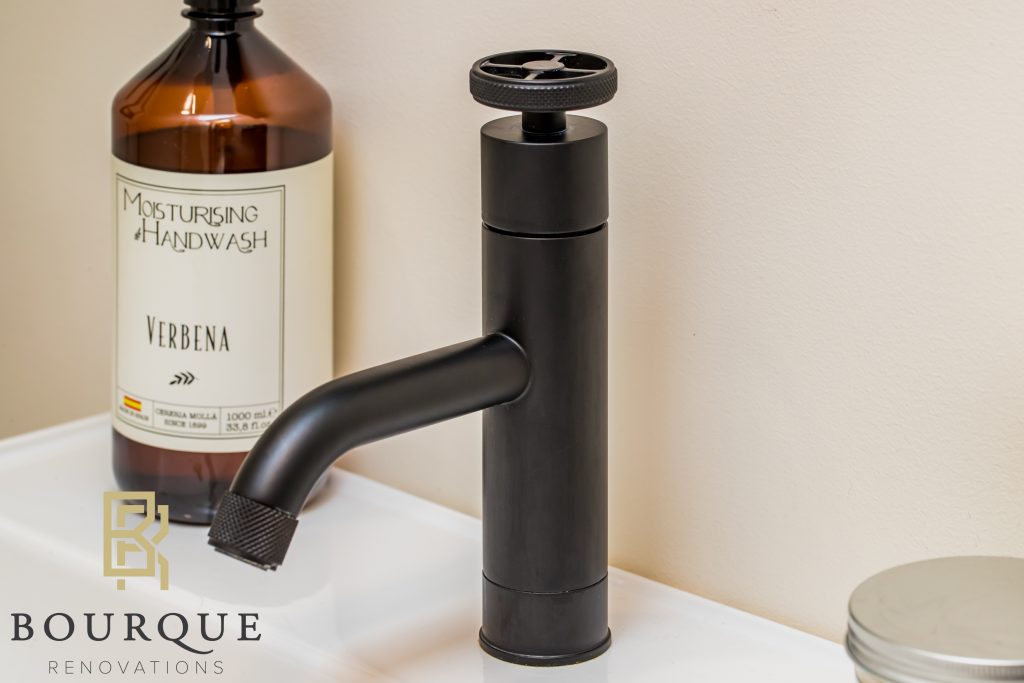 completing the renovation
With bathrooms and kitchens in particular, a main concern is how long and how intrusive the renovation will be, and because of this we have spent years refining our entire process around our clients.
While we will never sacrifice quality for the sake of speed, we do ensure that interruptions to your routine are as brief as possible.  We are consistent with our time frame and complete the project as quickly as possible while ensuring quality and attention to detail.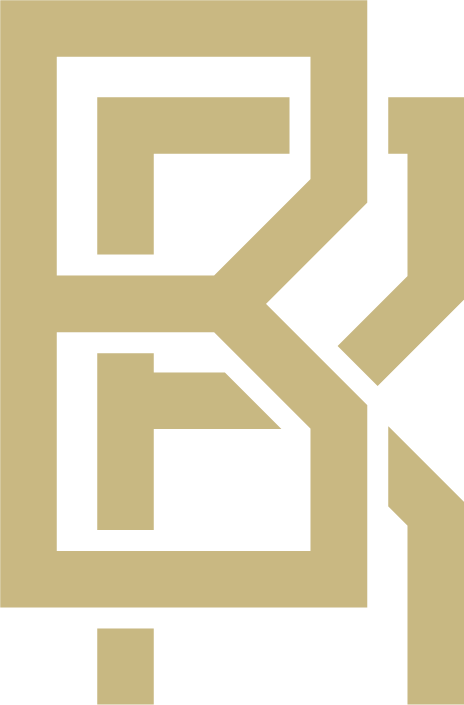 Ready to talk about your renovation?
At Bourque Renovations, we believe that everyone is entitled to make an informed and educated decision in a no-pressure, no-obligation environment.