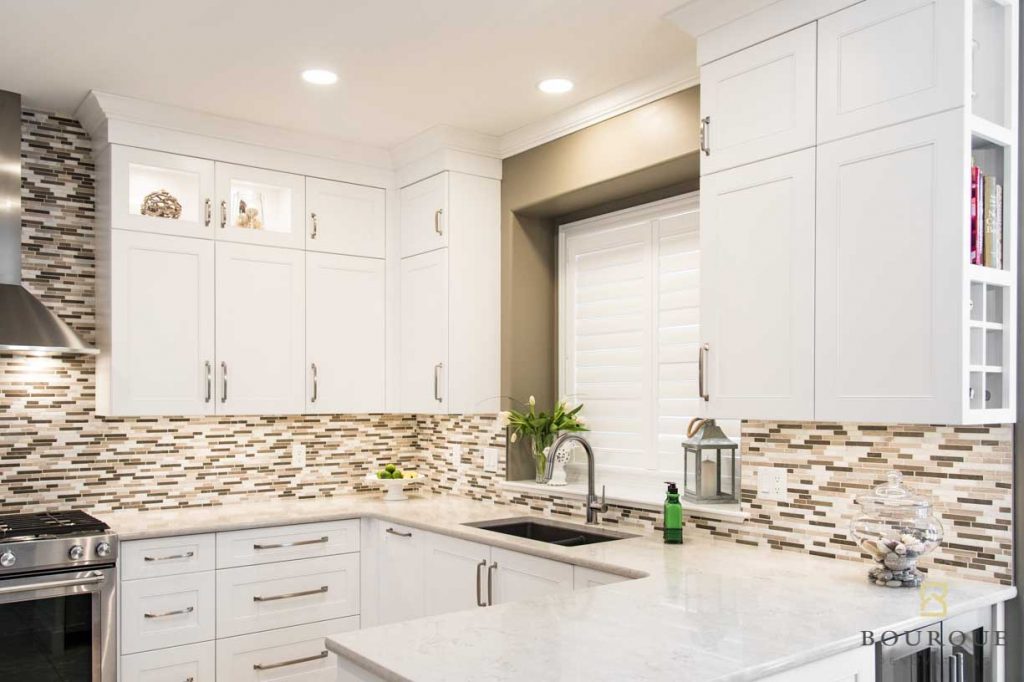 The kitchen is much more than simply a room for cooking and the options today reflect the importance of the kitchen to you and your home.  For many of us, it may even be the most important room in the house and likely the one we give the most thought to redesigning.  
Whether you have a design or layout in mind, or perhaps you don't know where to begin, our role is to help you design the perfect kitchen for you and your family.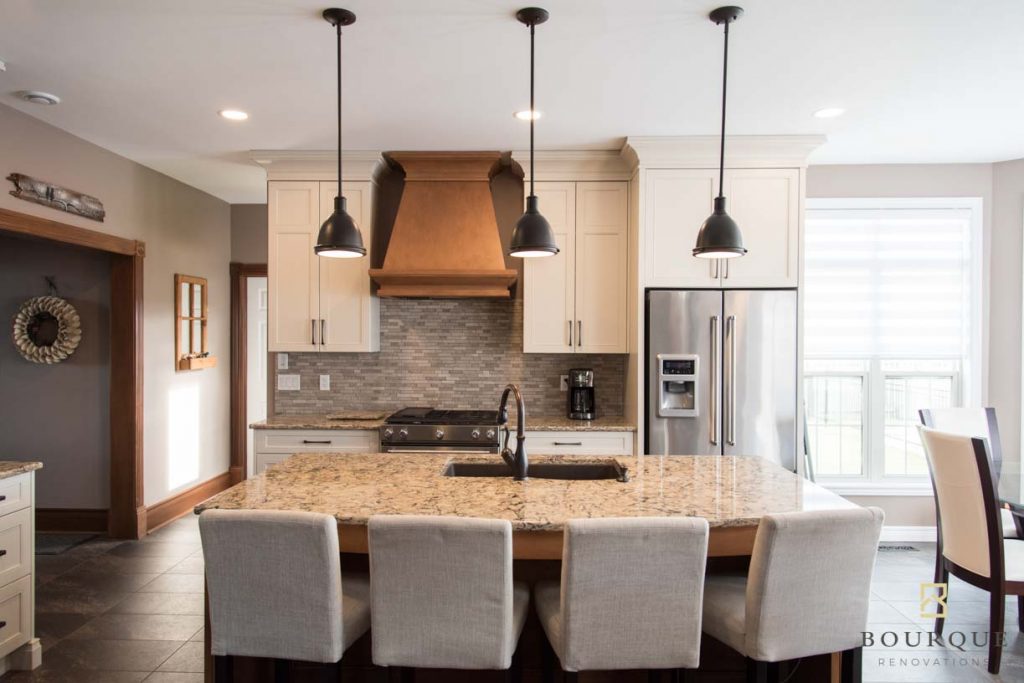 From removing walls and brand new floor plans to ergonomic islands and modular cabinets; our award-winning team is dedicated to designing a unique kitchen to match your vision.  They are supported by our certified engineer and red seal carpenters who ensure that your kitchen is exactly as promised, and as you imagined.  
Our uniquely qualified team is committed to providing the highest possible quality in a kitchen you will love to spend time in.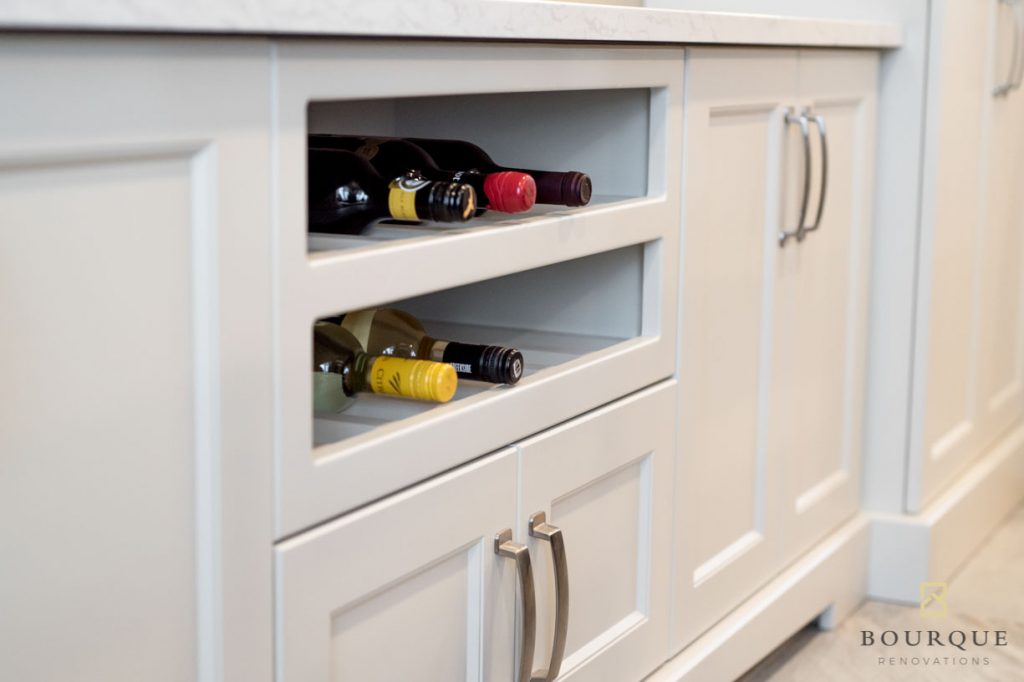 No matter what design style you are inspired by, we consider far more than simply how your kitchen will look.  How you will live with and enjoy your kitchen is equally important to us and after 30 years of designing and renovating kitchens, we understand what is necessary to blend the aesthetic and practical design to create a truly incredible kitchen.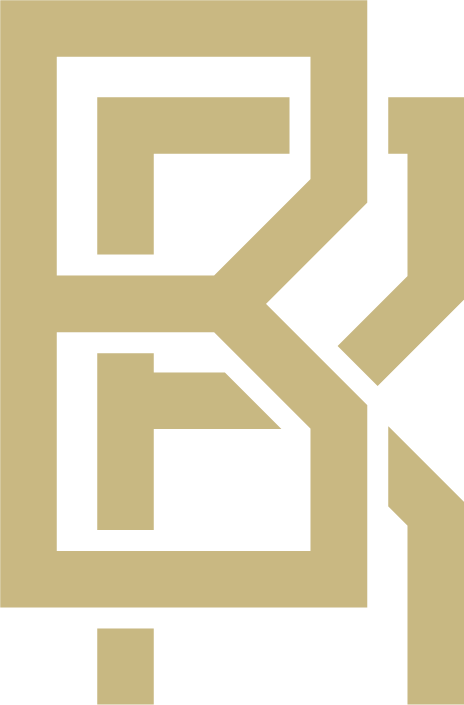 Ready to talk about your renovation?
At Bourque Renovations, we believe that everyone is entitled to make an informed and educated decision in a no-pressure, no-obligation environment. We will provide you with all the information you need prior to making any decision.  We do not charge a consultation, preliminary design or estimate fee (whether refundable, applied to any purchase or not).
What we do offer, is a complimentary, no obligation meeting, either at our showroom or your home.