Frequently asked questions
The further into the project we go, the more questions you will have and the more specific they become. We ensure that at any given time you have all the necessary information and we make ourselves readily available to answer questions as they arise. In the beginning, there are some questions that are common to most projects, here are a few examples to help you get started
"Are you licensed and insured?"
We are a fully insured company, with $5 million in Commercial General Liability Insurance and we are registered and covered by WSIB (Workplace Safety and Insurance Board).
"How does the renovation process work?"
From design to completion, we work with you every step of the way, making the overall renovation experience a lot less stressful and much more fun.
"I've seen a kitchen design I love, can you copy it?"
We can design and build your dream kitchen, no matter what you have in mind.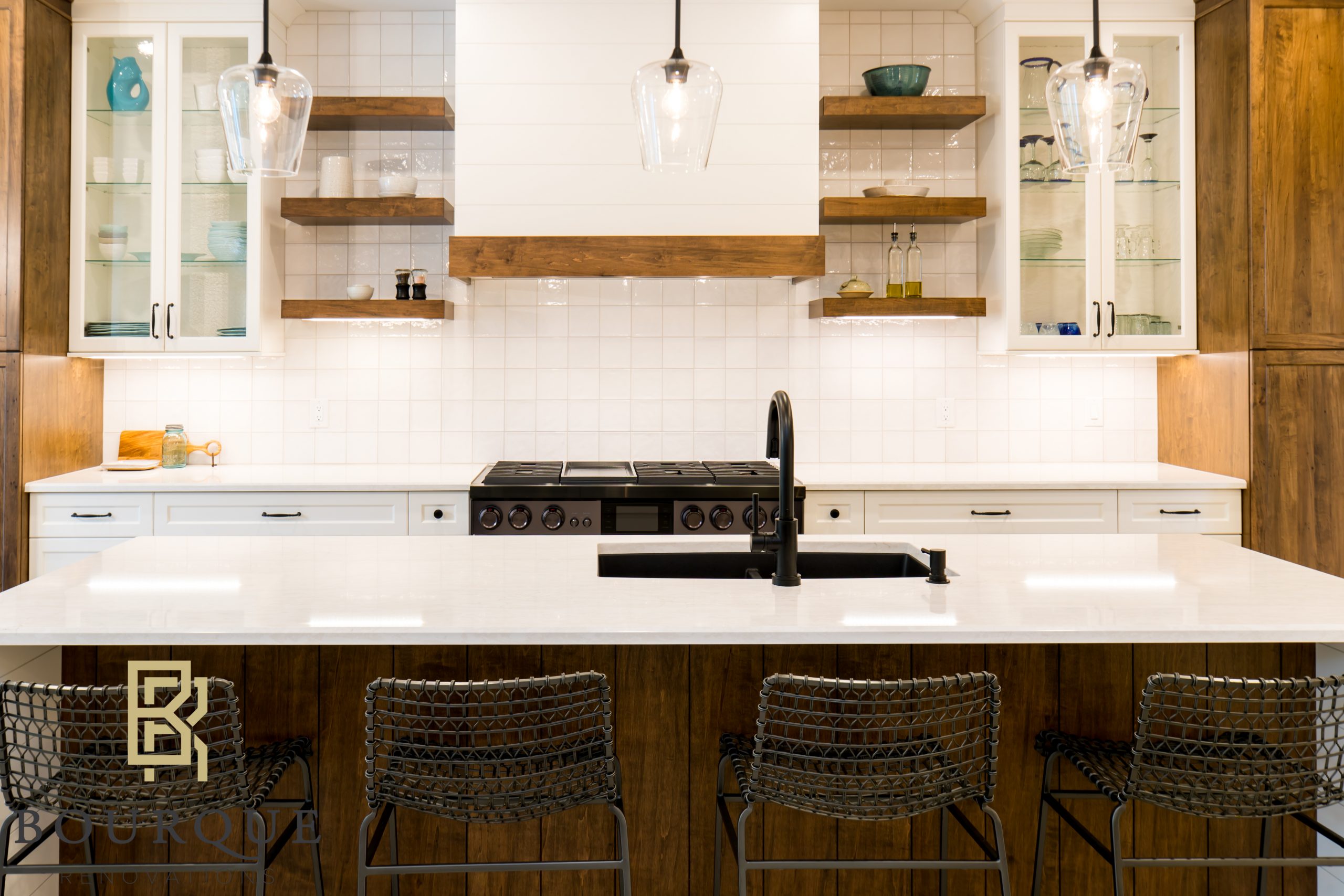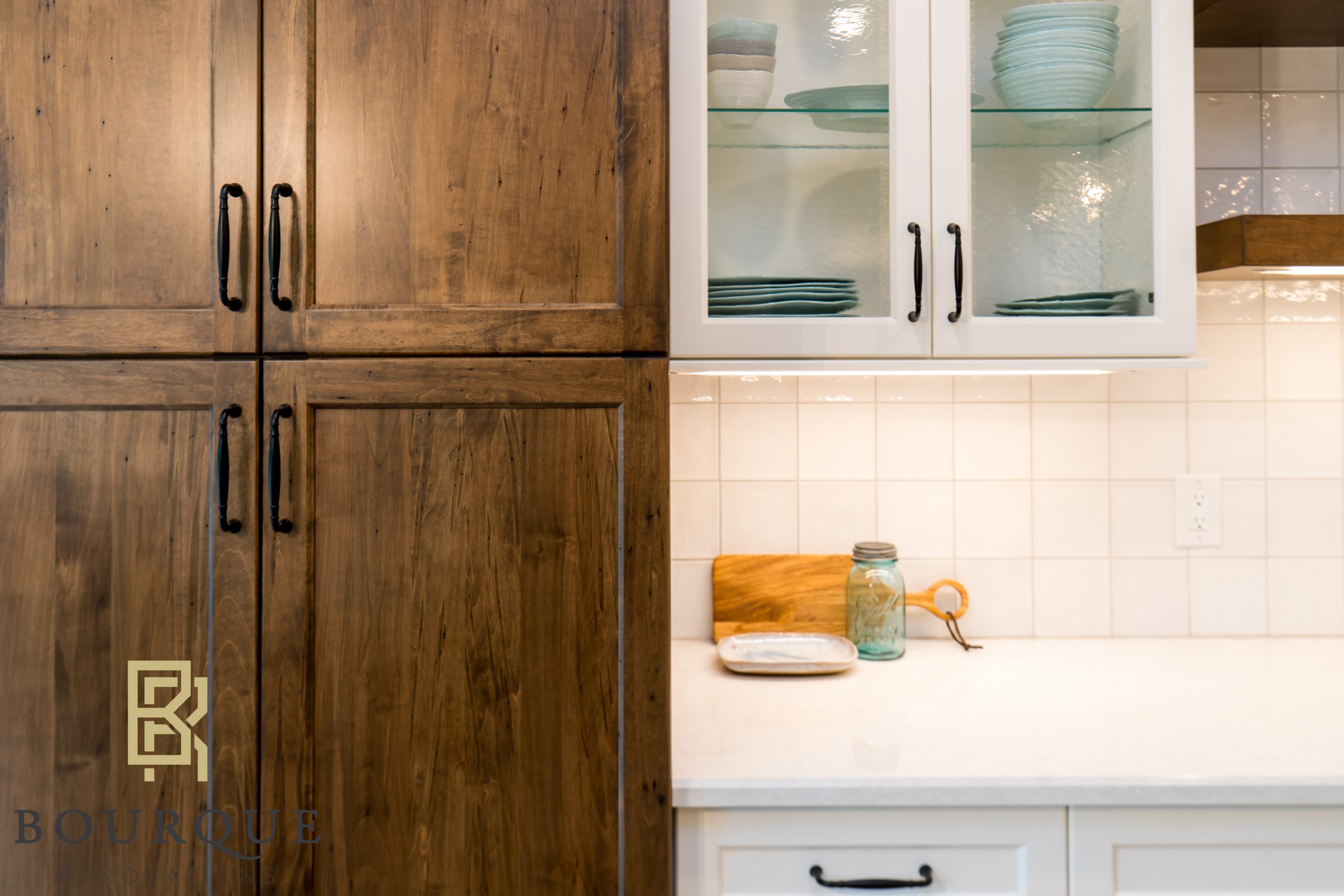 "Do you make your own cabinets?"
With the progress of precision automated technology, it would not be financially viable for you or for us to make your cabinets.  We work with some of the best local professional cabinet manufacturers who create a superior quality product in their state-of-the-art manufacturing facilities.  The styles and innovative design options available today are endless.
"Who are your subcontractors?"
Most of our subtrades have worked with us for many years and adhere to the same standards of quality and conduct that Bourque Renovations does. All subtrades that we use are covered by WSIB (Workplace Safety and Insurance Board) and we have online access to their WSIB clearance certificates.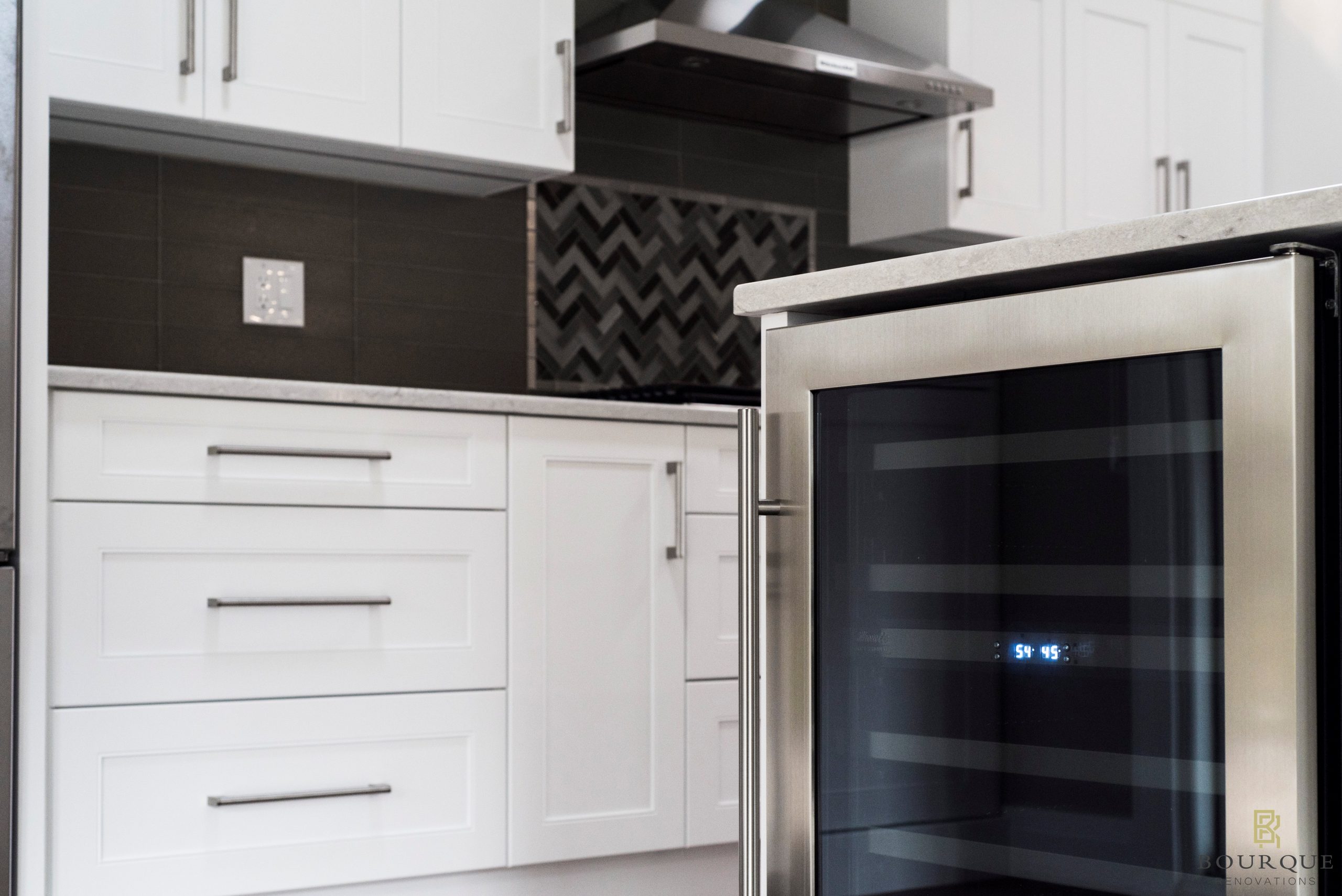 "Can you renovate my whole home?"
Yes. From start to finish, we can renovate and transform your entire home. Today we are seeing a significant increase in complete home renovations as more people are choosing to create their dream home, rather than waiting to find it
"Can you manage the entire project while I'm on vacation?"
Yes, we can manage the entire project with or without you present and can work with whatever level of involvement you wish.
"What payment methods do you accept?"
We accept cheques, money orders or e-transfers.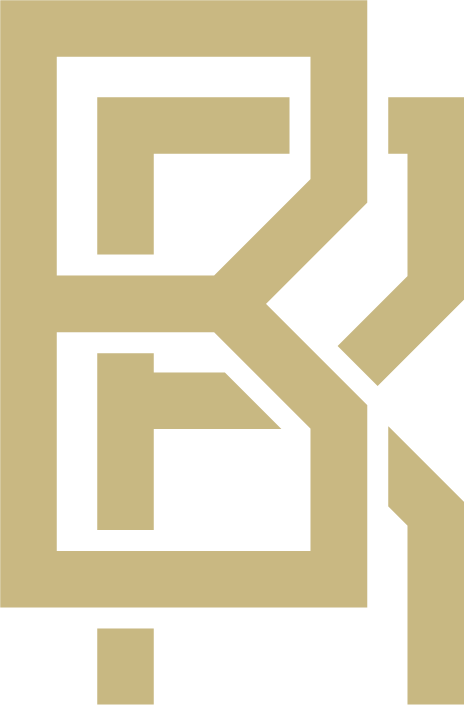 Ready to talk about your renovation?
At Bourque Renovations, we believe that everyone is entitled to make an informed and educated decision in a no-pressure, no-obligation environment.