Complete home design & renovation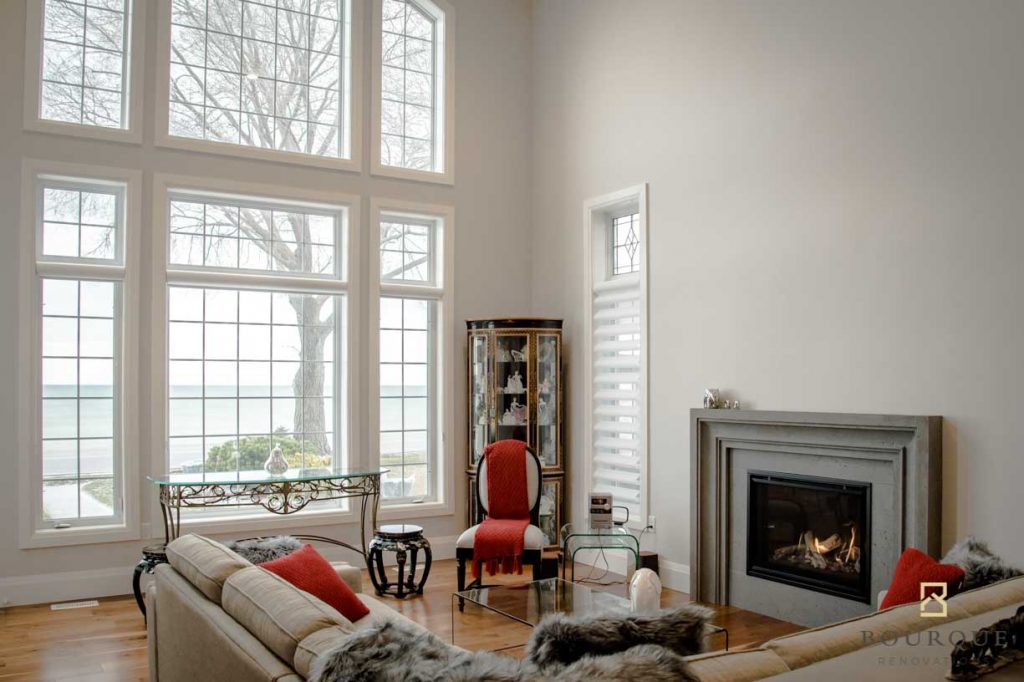 Life changes and with it so do your needs.  Whether a partial or complete home redesign, or a new build, this is your opportunity to turn your house into a home.
At Bourque Renovations we understand the challenges of redesigning an entire home and we manage the design and renovation from start to finish. Tying the individual rooms into a complete home design that flows and works to meet your needs is something we excel at and we will guide you through a seamless process of creating a home designed around you and your family.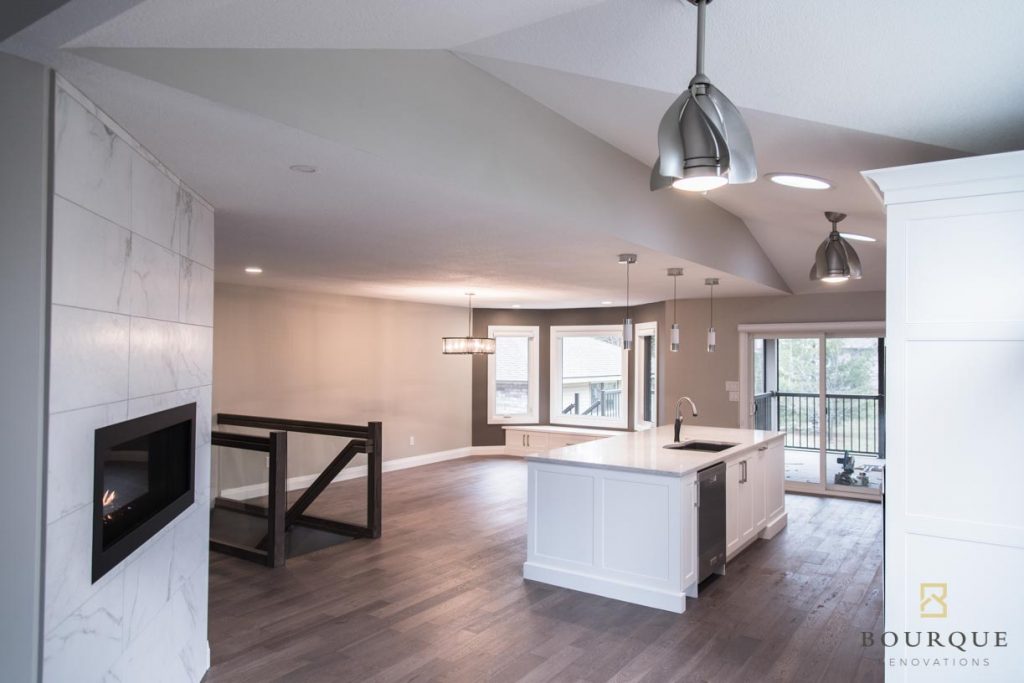 From taking down walls, opening up the space or adding an addition, Bourque Renovations has the team and experience to manage any project.  Whatever stage of life we are at, our home should be adaptable to our requirements, not the other way around.
Spare rooms and basements long to be used for more than just storage and most of us have some ideas in mind for them.  However you imagine the space, whether a home cinema, gym or games room, Bourque Renovations can create it.  
Full basement and garage conversions, or whatever the space, it can be turned into somewhere you will love to spend your time.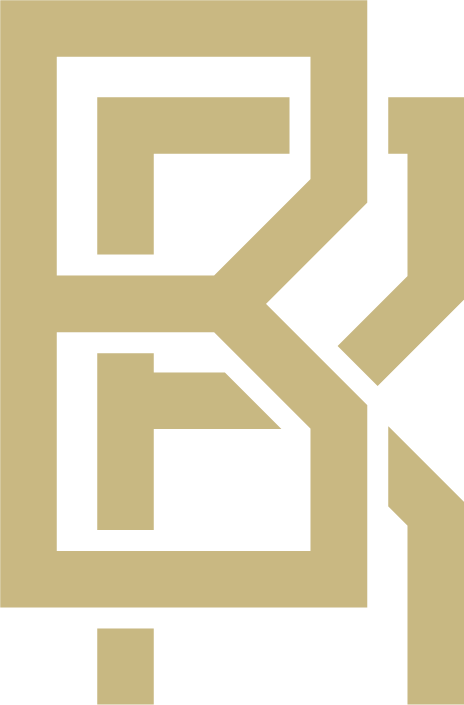 Ready to talk about your renovation?
At Bourque Renovations, we believe that everyone is entitled to make an informed and educated decision in a no-pressure, no-obligation environment.