Our designers have the talent and experience to create a design around your vision and understand what is necessary to achieve a unique space customized for you.
From start to finish we are there to help and assist with anything. We will ensure that no detail is overlooked and the final product is exactly as you imagined – as we promised – it would be.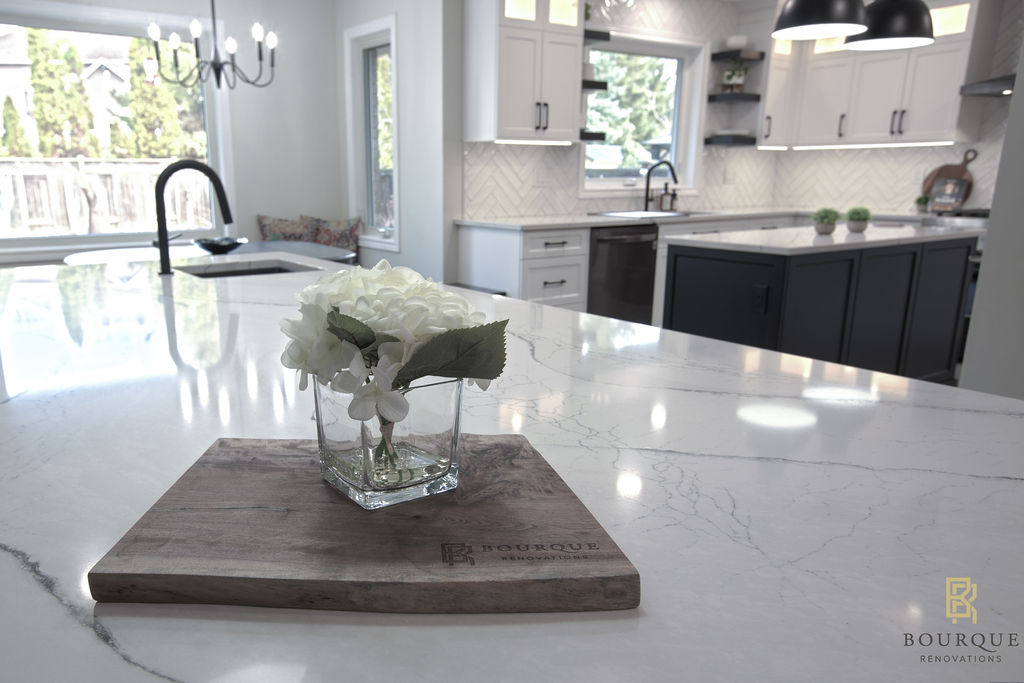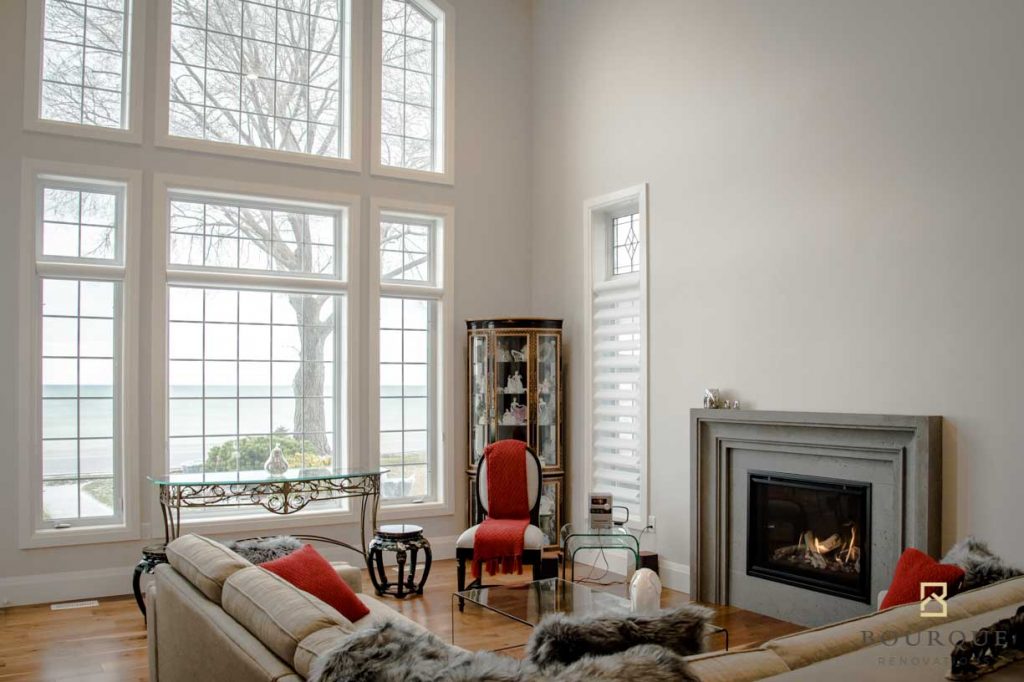 Interior design shapes the interior space and is modeled on how you will live with, use and enjoy your room. The complexities – and available options – in interior design are vast and our designers will guide you through our custom design experience.  The process is unique for each project, however there are some key elements that are considered for each.  
Below are some design elements we will consider when planning your renovation.
Interior design elements to consider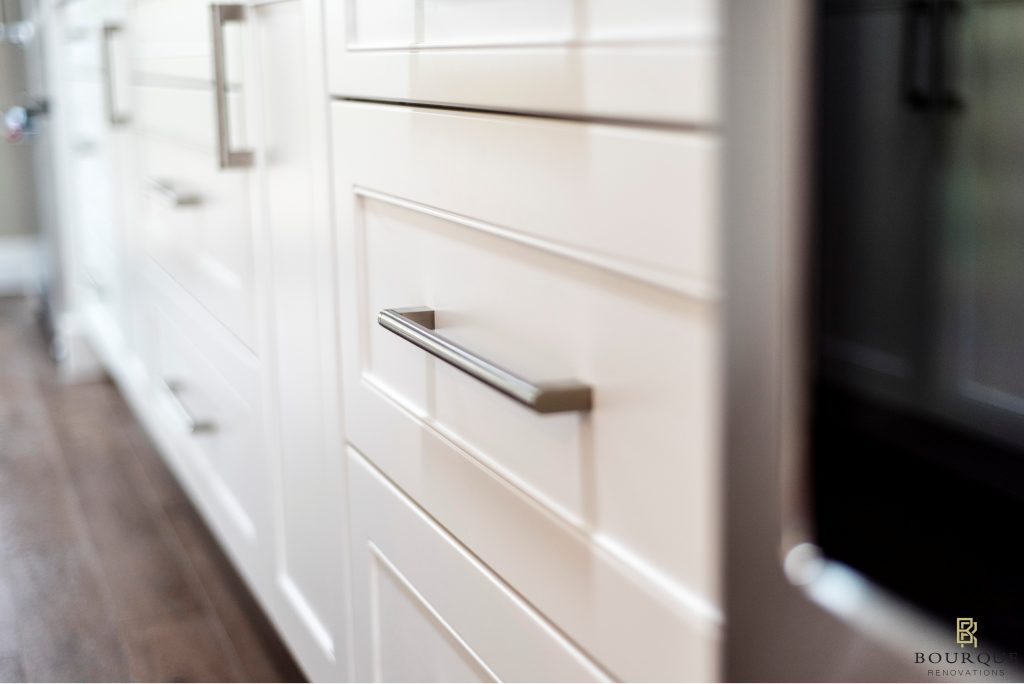 Perhaps you taste leans toward the streamlined, geometric patterns of Art Deco, or the lean, sleek lines of Contemporary design? Maybe the rustic charm of Country Living, or the trendy Shabby Chic is more your style?
From the 'catch all' Eclectic design, to the minimal and neutral Modern, whatever your style may be, we will create a design to suit you and your needs.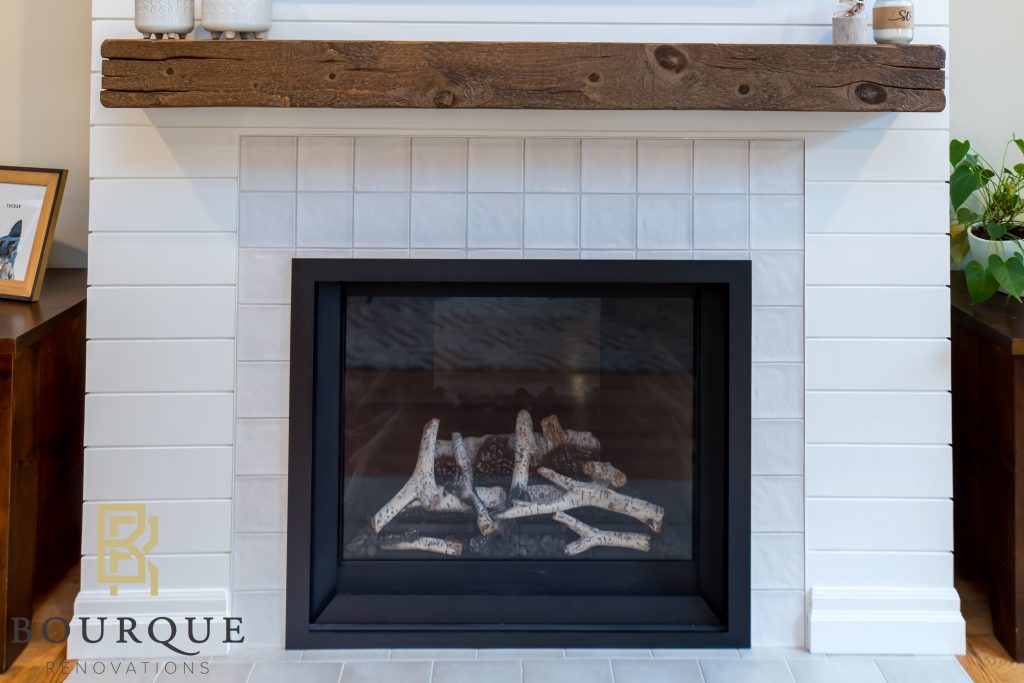 Depending on the size, a room always has one or more focal points. The focal point draws attention and creates a lasting impression. Emphasis can be as much decoration as it is design. For example, a fireplace can be the focal point, however, we must ensure it is an integral part of the design and connected to the space through theme, style or colour.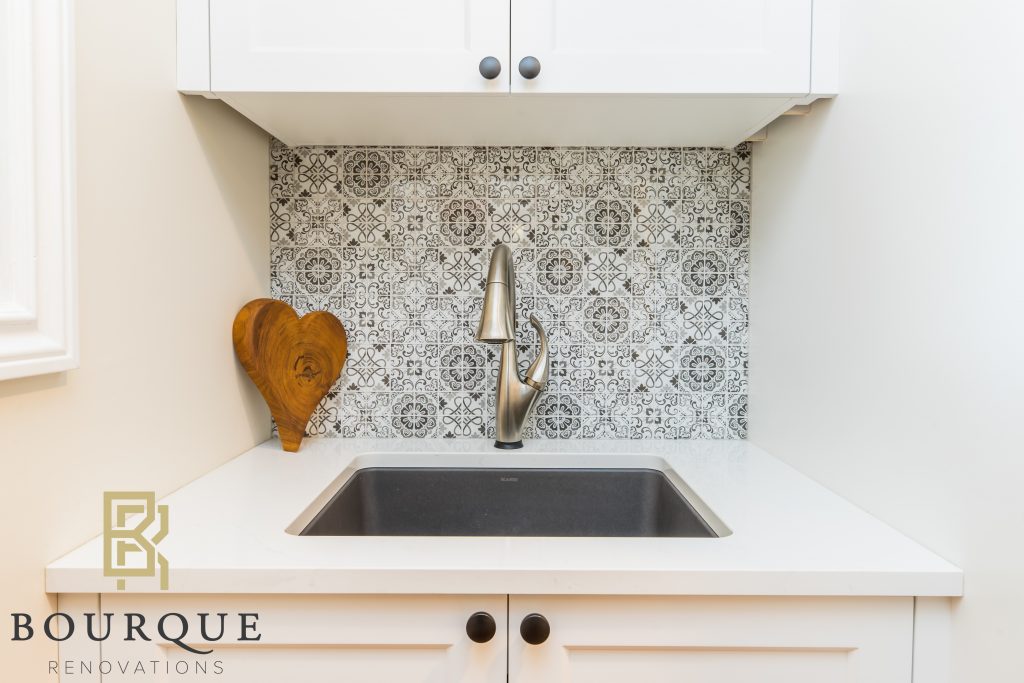 Interior design must consider the home in its entirety, as a series of spaces connected by halls and stairways.
Unity requires a common style and theme to run throughout, to create a sense of harmony. The interior design elements do not need to be the same, however, they must complement each other. One example would be colour schemes as they are great way to unify your home. You may decide to pick a few different colours and use them in varying shades throughout.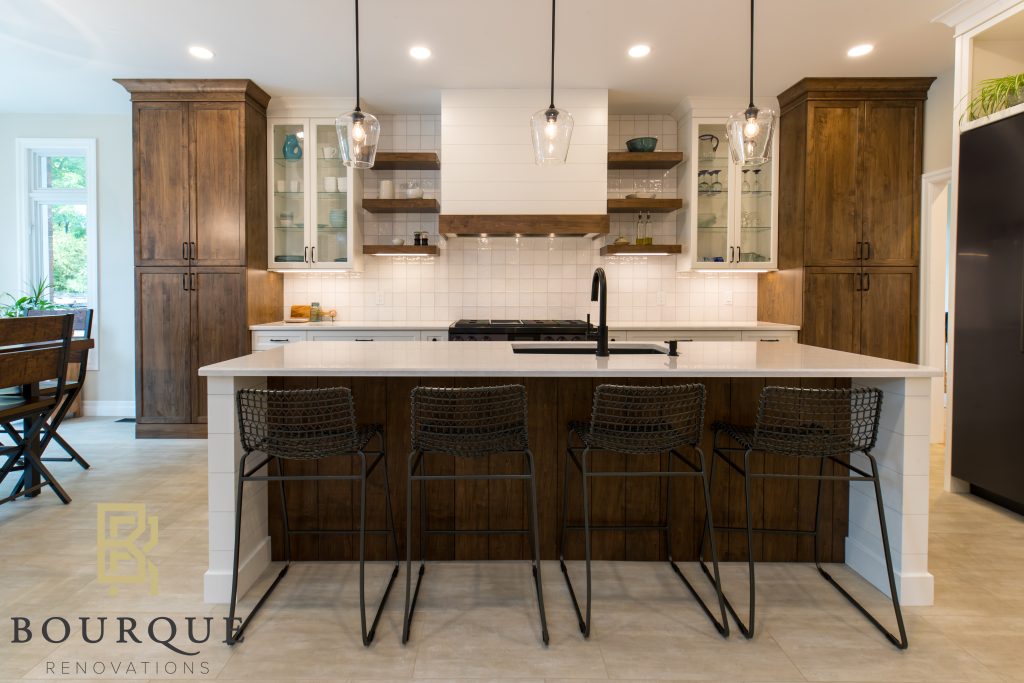 Balance can be best described as the equal distribution of the visual weight in a room. There are three styles of balance: symmetrical, asymmetrical, and radial.
Symmetrical balance is achieved by using the same objects repeated in the same positions in a room. For example, in a bedroom, having the same side table and lamp on either side of the bed typically creates a balance that people are naturally comfortable with.
Asymmetrical balance is achieved with use of different objects that have equal visual weight or eye appeal and creates a more casual feeling.
Radial symmetry wraps all the elements of the design around a center piece such as a spiral staircase, and when used appropriately, it can lead to some stunning designs.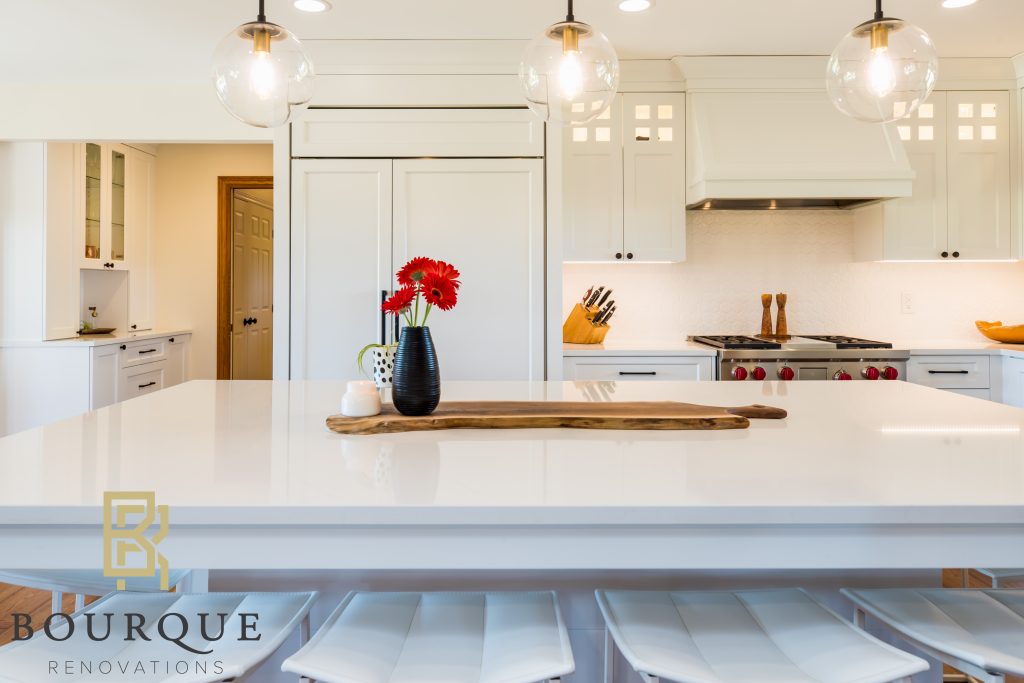 Rhythm is all about pattern repetition and the continuity or recurrence of a style or theme.
Repetition is the use of the same element more than once throughout a space, such as a pattern or colour.
Progression takes an element and increases or decreases one or more of its qualities. Take colour for example where you can create a progression by shade, where each colour is a slightly different shade of the same hue.
Transition – unlike repetition or progression – tends to be a smoother flow, where the eye naturally moves from one area to another.
Contrast is perhaps the most straightforward of the rhythm principles and can take many forms, such as light and dark, circles and squares or big and small. It can be colours and tones, furniture and accents, and they can be used separately or together.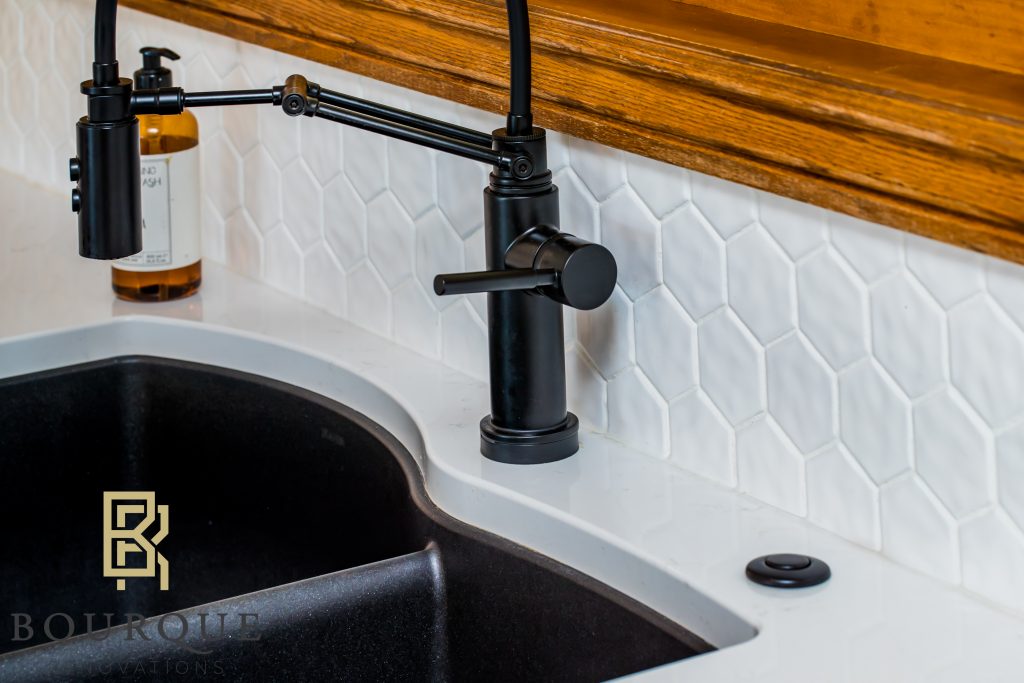 Interior design is defined by the details. Everything from the material and shape of your cabinet handles, to the finish and surrounds of your light switches will impact the look and feel of your room. As the old saying goes, "it's the little changes that change a lot", and unlike colour and theme – the elements people instinctively place emphasis on – it is often the finer details which are overlooked.
It is essential that they compliment the colour and theme as the details often have an underappreciated impact on the overall design. Sufficed to say it is an essential element of the design process, and while details should not be obvious, they must be right and enhance the overall impression of your room.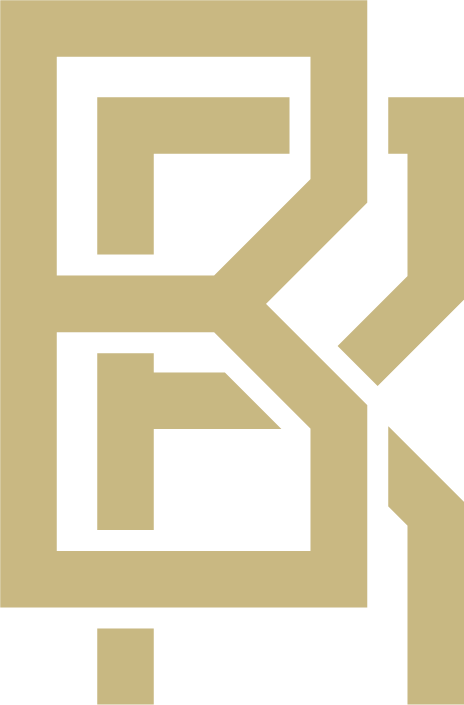 Ready to talk about your renovation?
At Bourque Renovations, we believe that everyone is entitled to make an informed and educated decision in a no-pressure, no-obligation environment.