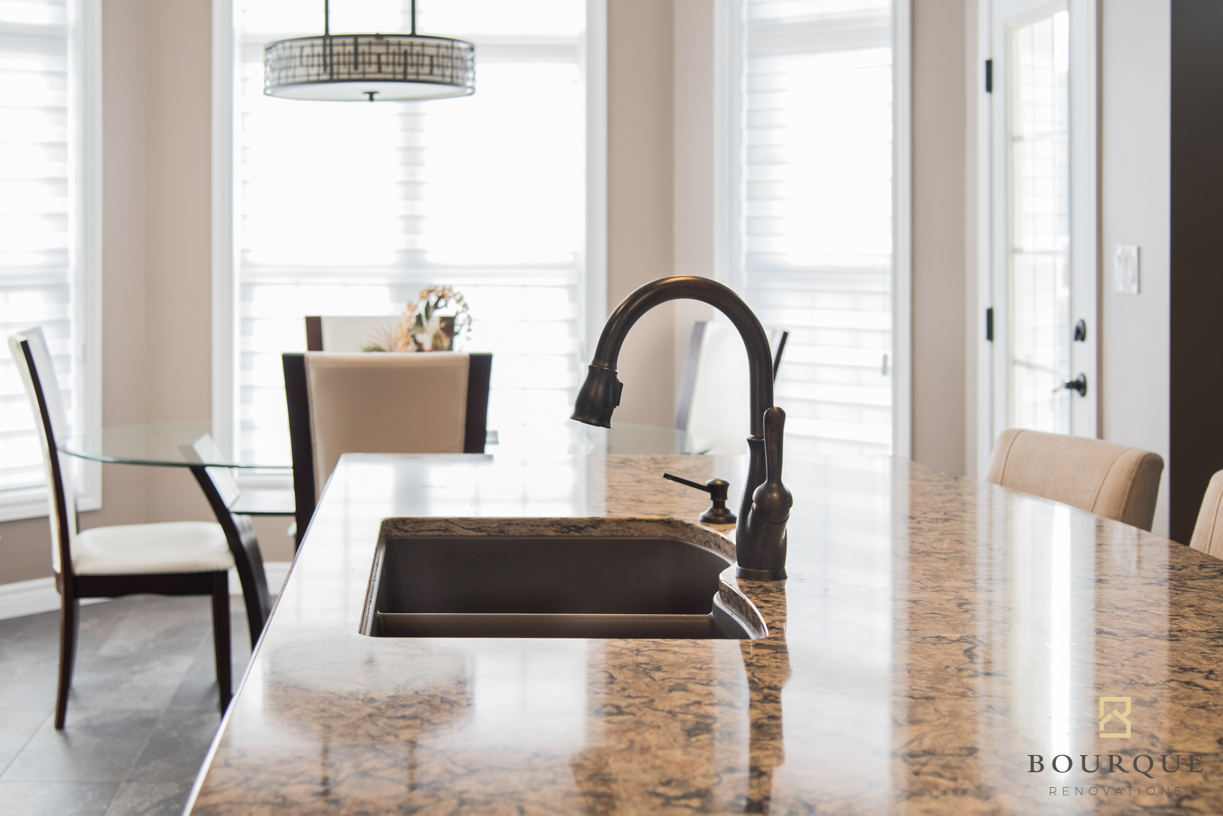 An beautiful and efficient kitchen requires an effective design.  The simple details – designed around the way that you cook and envision the use of your space – will make it a pleasure to use.   Visually, the most important thing is for the kitchen is that its meets your vision and is truly a space for you and your family to enjoy.
From floor plans to islands to cabinets, our award-winning team is dedicated to creating a unique kitchen to meet your goals.  We will create a space truly like no other and an interior design to inspire!
The Results
We are fortunate enough to have spent nearly 30 years designing and renovating kitchens.  Every client and project is unique and with ever changing styles and trends, we are yet to see the same design twice.  Below are just a few of the kitchens we have designed.
Click on the following links to see more results
Tiling & Flooring
Design
Seen Enough?
And you're ready to see how we can help transform your kitchen?  Just click here to get started