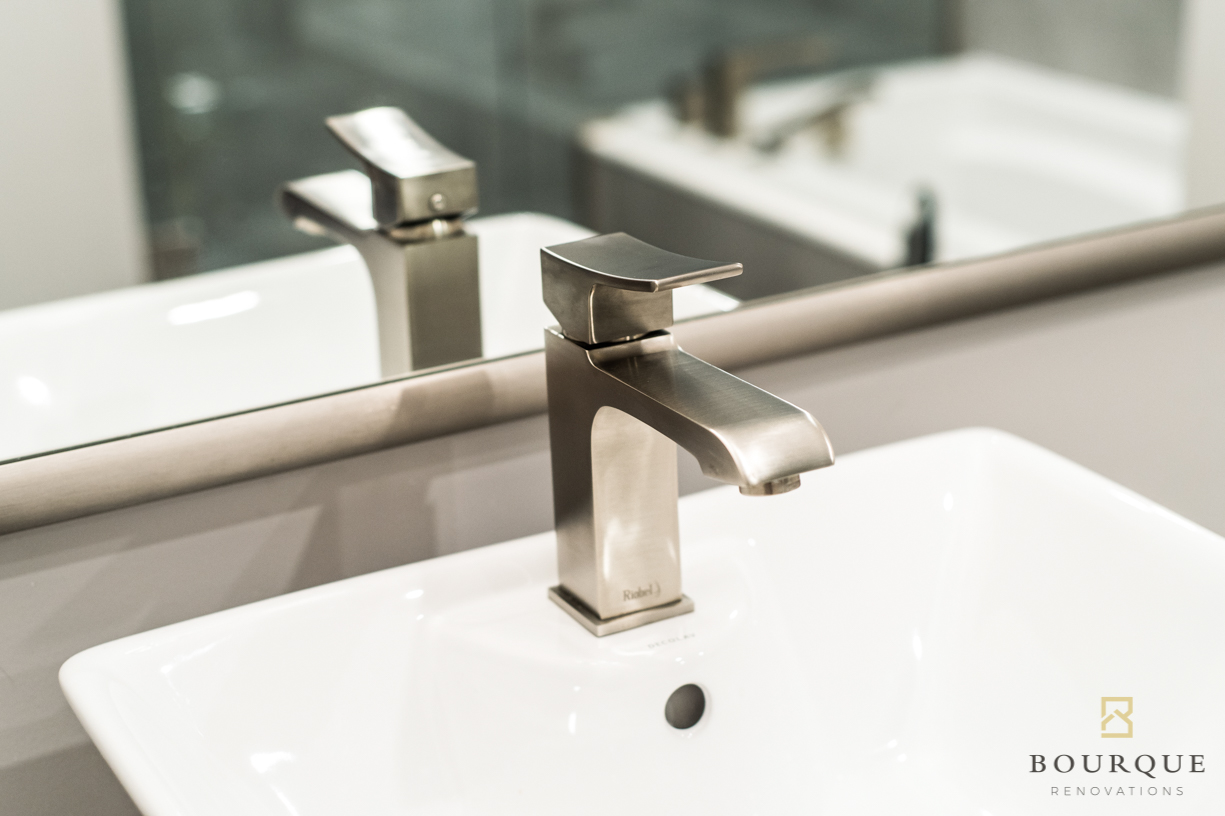 Design must always take into consideration the rest of your home, however a level of anonymity exists with bathrooms.  This creates an opportunity to make design decisions in isolation from the rest of your home.  This is especially true if you intend to redesign more than one bathroom.
Whether its a powder room designed with guests in mind, or a shared family bathroom or ensuite, bathrooms are a precise blend of form and function.  Bathroom design starts with a thorough understanding how and by who the space will be used. 
The Results
Most homes have more than one bathroom, and the challenge is always to keep each unique.  Bourque Renovations prides itself on never taking the same design approach to any two bathrooms.  Each is a new opportunity to help our clients realize their goals, not push ours.  Below are a few of our bathroom projects.
Click on the following links to see more results
Tiling & Flooring
Design
Seen Enough?
And you're ready to see how we can help transform your kitchen?  Just click here to get started