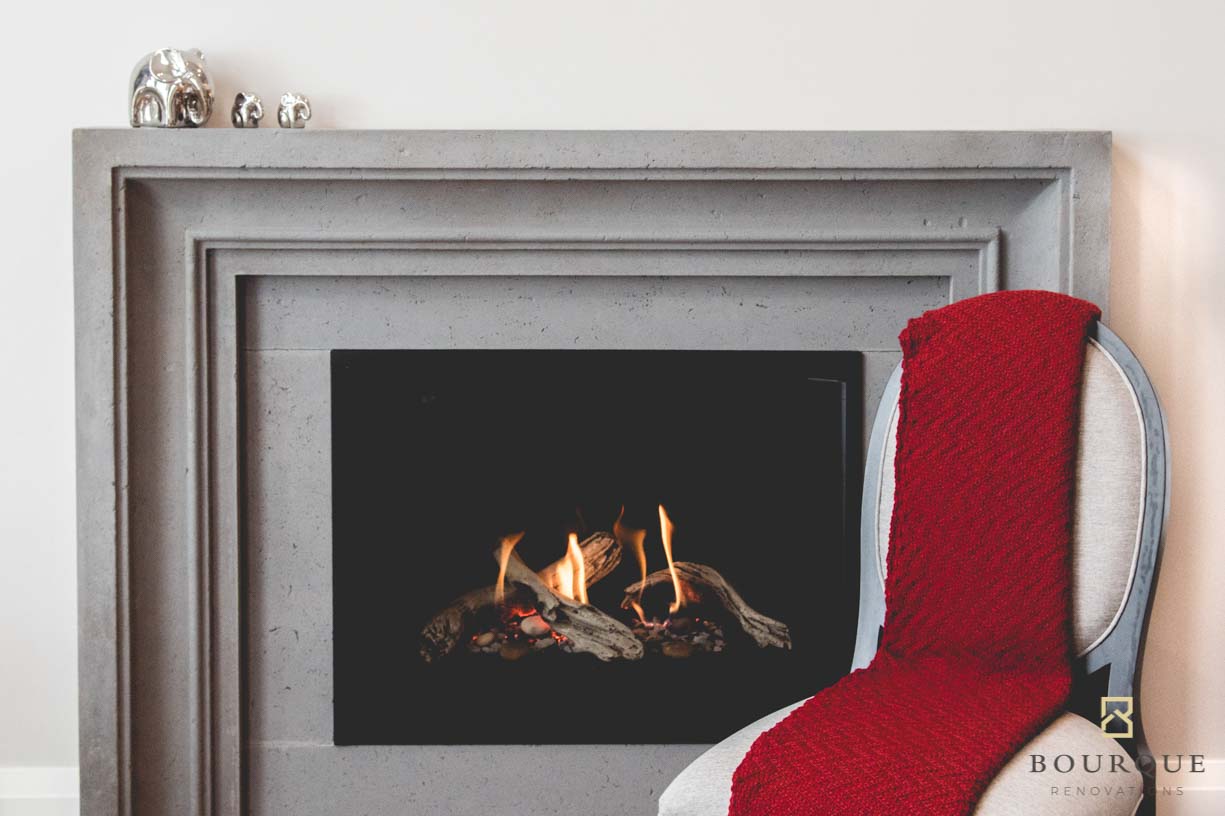 Complete home renovation for a 3 bedroom home on the lake. The project included a complete redesign and renovation of the kitchen, dining room, living room, bedrooms, bathrooms and laundry room.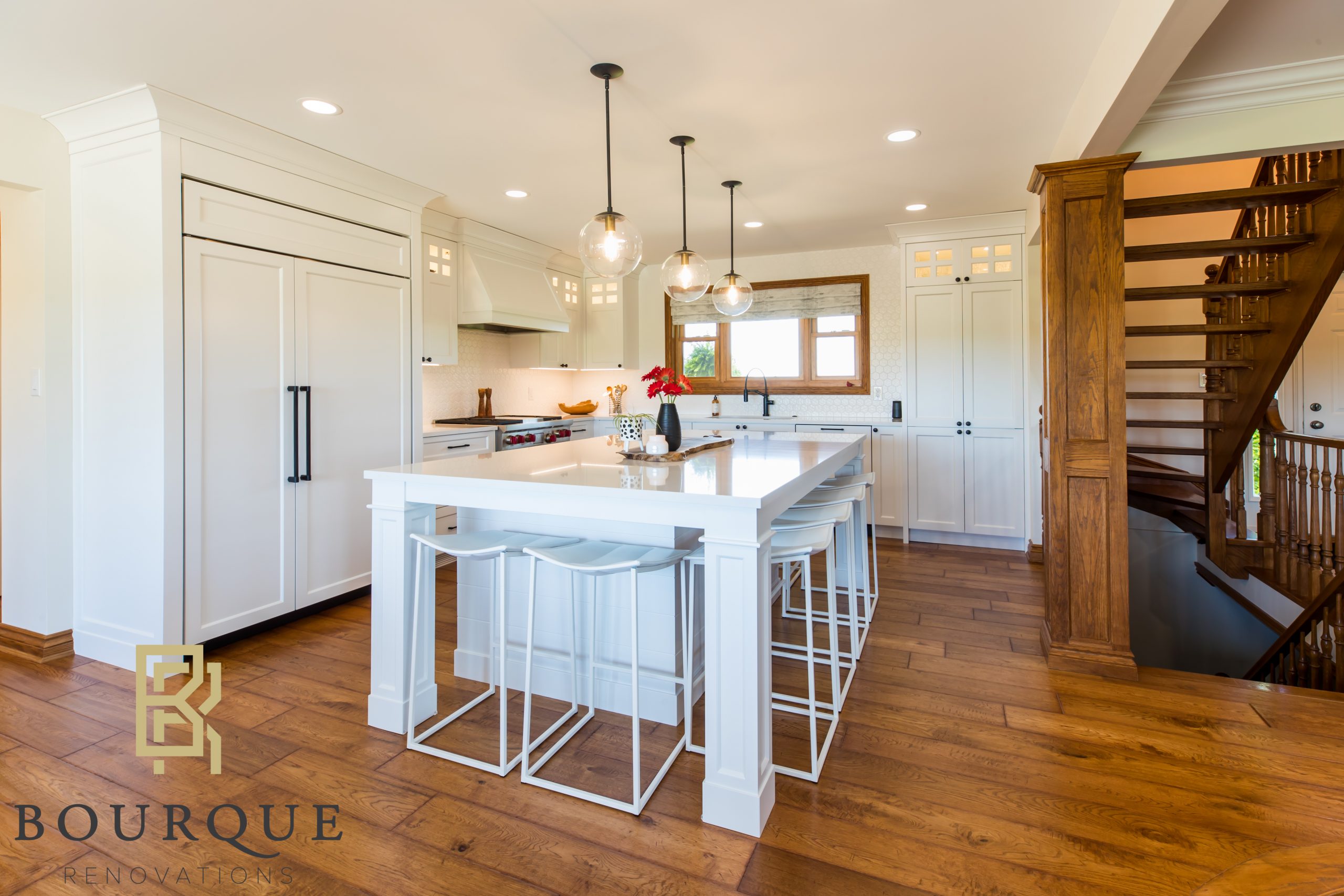 This project involved designing an open plan kitchen. We adjusted the floor plan and removed the dividing walls between the kitchen, dining room and living room to create an open living space.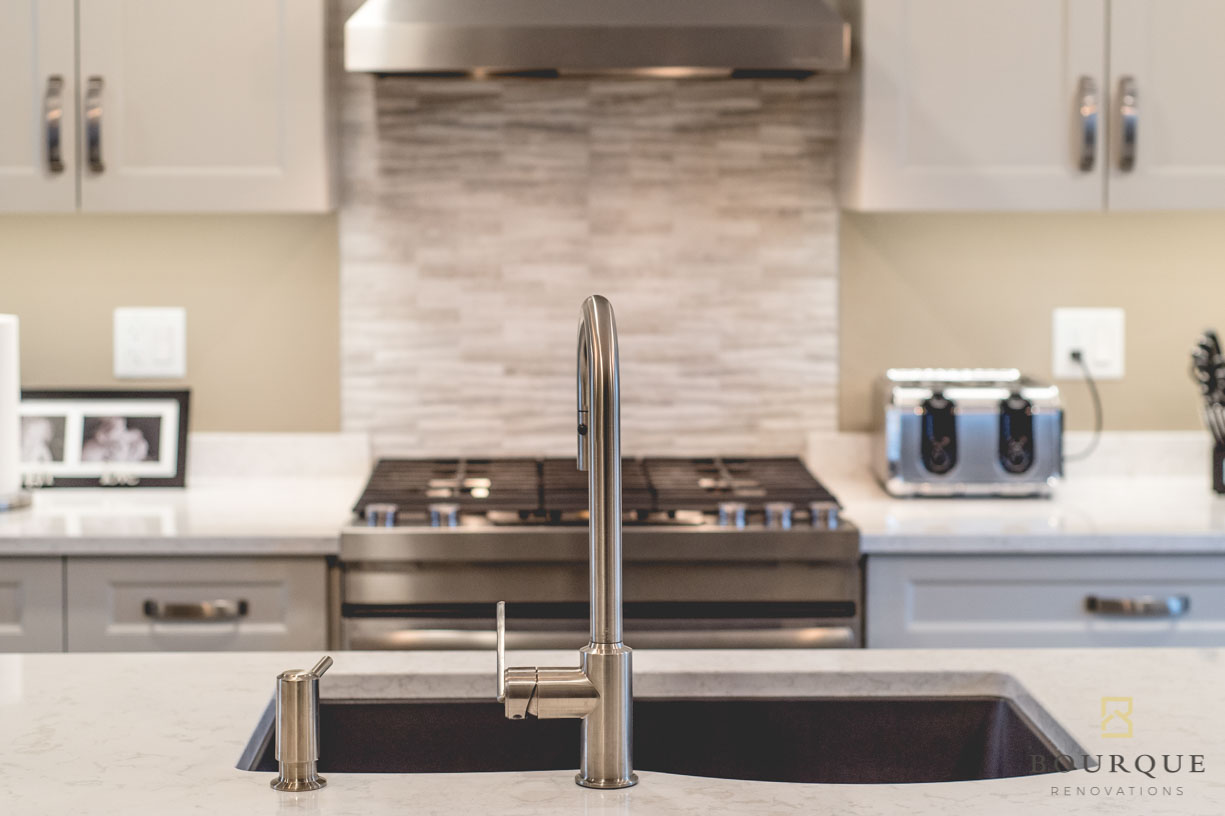 A full kitchen design and renovation which also involved substantial structural work to the foundation of the house.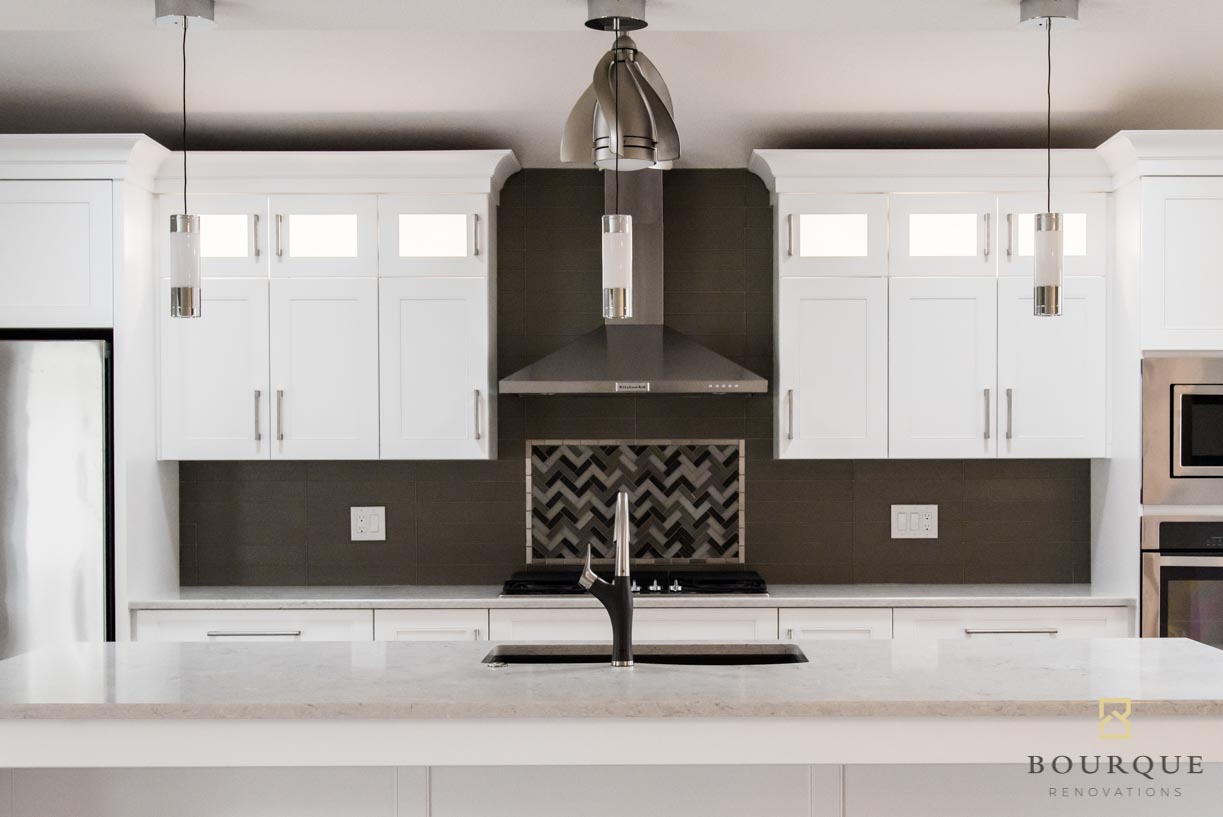 For this project we redesigned and renovated both the main floor and basement of this 2000 sq ft home in Point Edward. This project involved two bathrooms, an ensuite, full kitchen design, arched windows, dual level deck off the kitchen, complete flooring throughout the home and fieplaces designed to be the main feature of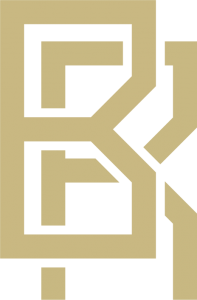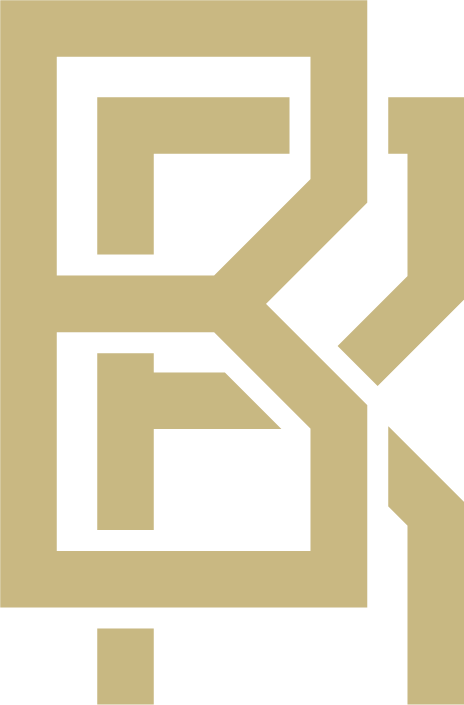 Ready to talk about your renovation?
At Bourque Renovations, we believe that everyone is entitled to make an informed and educated decision in a no-pressure, no-obligation environment.