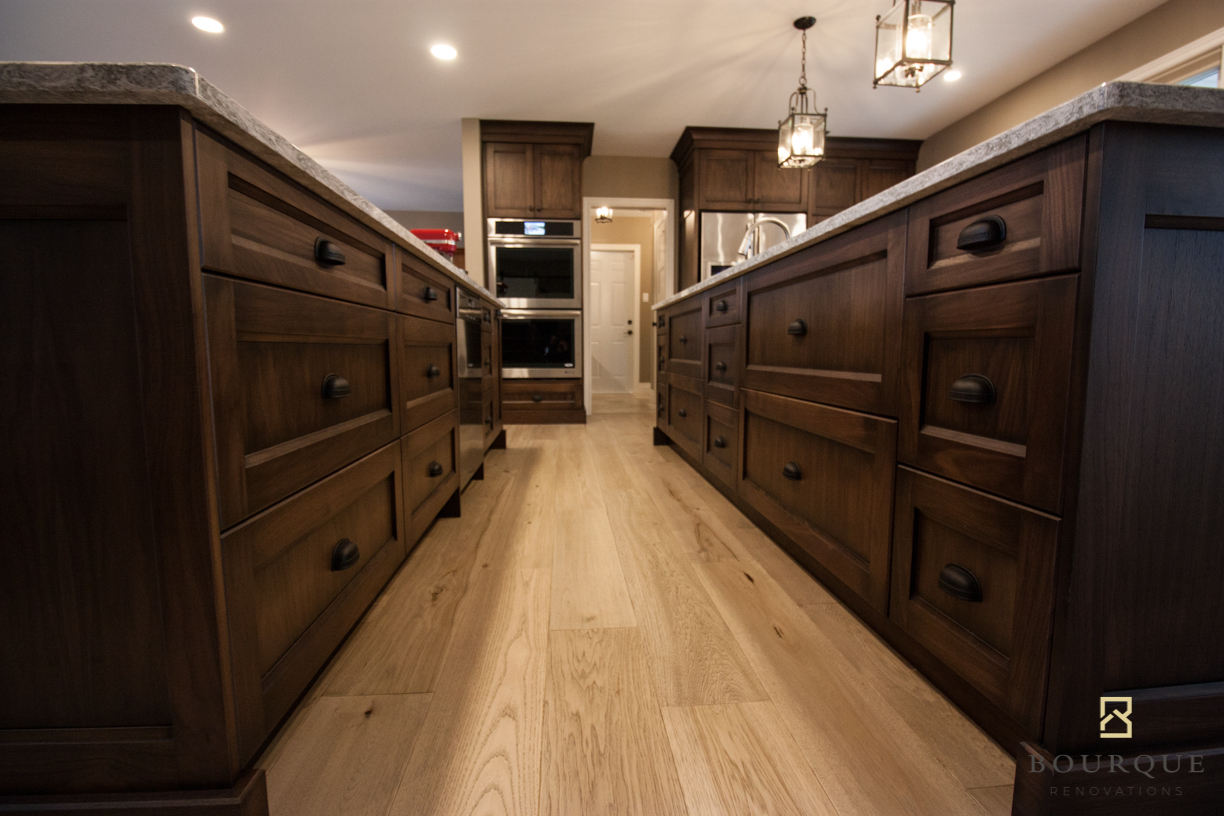 Cabinets are critical to the look and feel of your room, and choosing the right cabinets starts with understanding your needs.  Taking the time and having the right guidance to fully realize how you envision - and as importantly, how you will use - the space is critical.
Cabinet style and design will make or break a room.  Together we will create something that will not only realize your vision for the space, it will also ensure the best practical use.  With the options available to you, it is no longer a sacrifice of form for function. 
Cabinetry Design
After the layout of the room, Cabinetry is often the single biggest choice, especially in the Kitchen.  The options and styles are limitless and our designers will guide you through the whole process of selecting the right cabinets to perfectly suit your needs.  Below are some examples of our previous cabinetry work.
Click on the following links to see more results
Seen Enough?
And you're ready to see how we can help transform your kitchen?  Just click here to get started