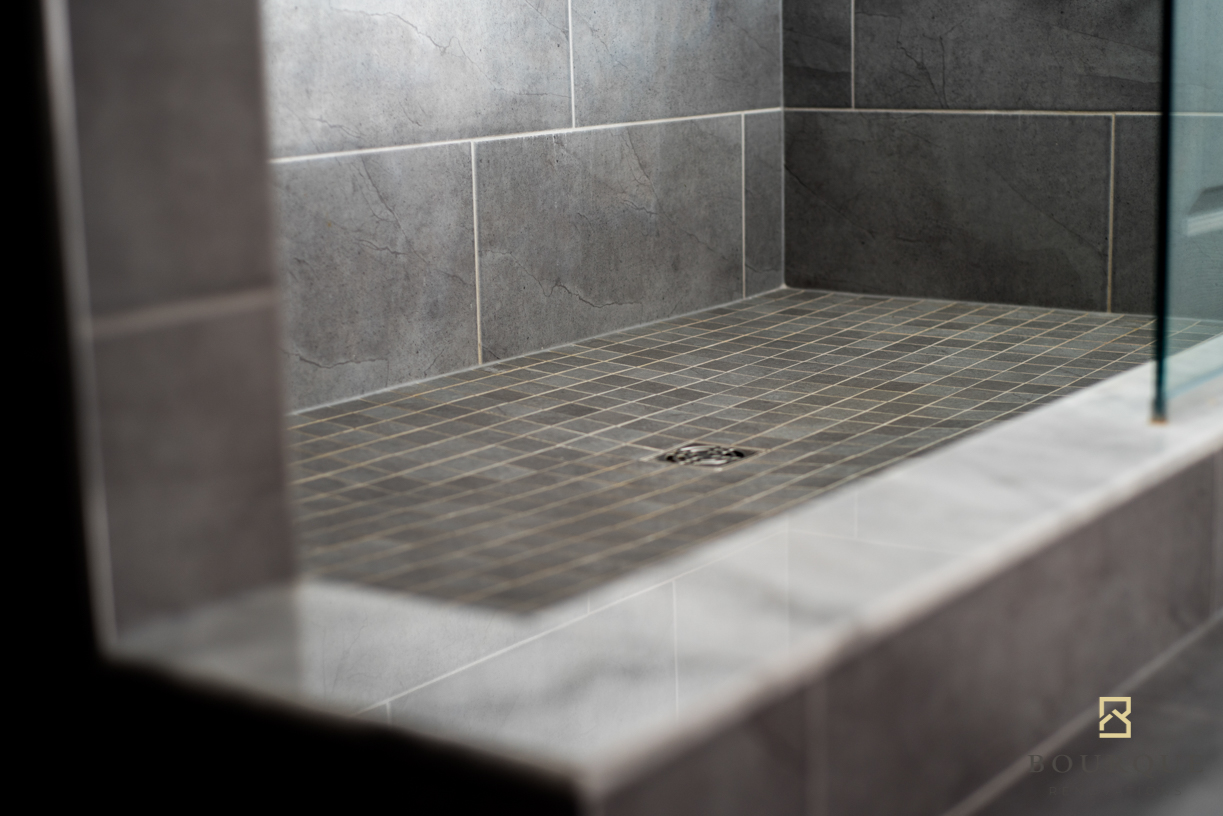 Flooring and walls are perhaps the most personal choices.  We all instinctively have a preference.  They affect not just the look of your room, but also the feel and atmosphere.  Furniture aside, flooring is the only part of a room you are in physical contact with.  This tactile contact creates an impression of a room as much as the look of it.
The Results
Your floors and walls are initially a canvas, as such this is your opportunity to really be creative.  No one ever regretted adding some personality to their room and this is the perfect chance.  Here are some suggestions from our previous projects
Click on the following links to see more results
Bathroom
Design
Seen Enough?
And you're ready to see how we can help transform your kitchen?  Just click here to get started