Complete Home Design & Renovation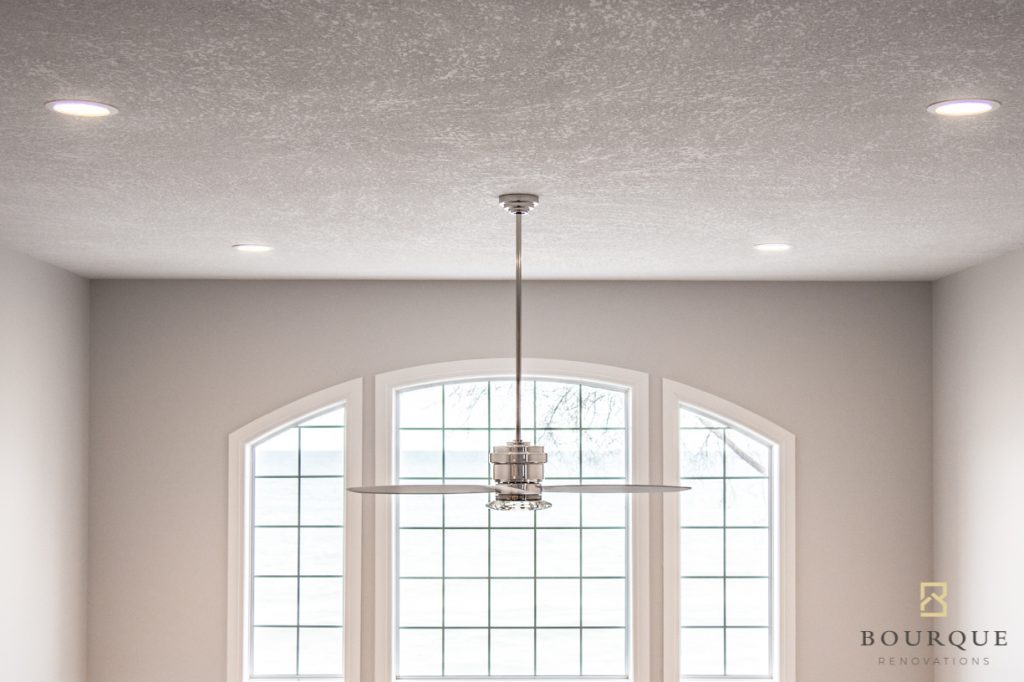 Life changes, and with it change your needs and requirements.  A partial or complete home redesign is your opportunity to truly turn your house into your home.  The challenges of redesigning an entire home are obvious.  We understand the complexities of tying the individual rooms into a whole home design that flows and works to meet your needs.    
We appreciate that this is as much an emotional investment as anything else.  This is your chance to create the home to house all your life experiences and enjoy all those 'first steps', and we do not take that for granted.  Every detail must be perfect, and every choice unique, however all in made in keeping with the overall vision you want for you and your family.  After all, we want to ensure this will be one of your greatest experiences, and one that you will enjoy for years and years to come. 
The Results
With our 30 years experience, we have been entrusted by our clients with everything from new home builds to complete home renovations.  These projects require a great deal of time, care and attention to detail, and respect for the trust our client has placed in us.  Below are just a few examples of complete home renovation project, see our 'collection' page for more detailed pictures.
Click on the following links to see more results
Seen Enough?
And you're ready to see how we can help transform your kitchen?  Just click here to get started